---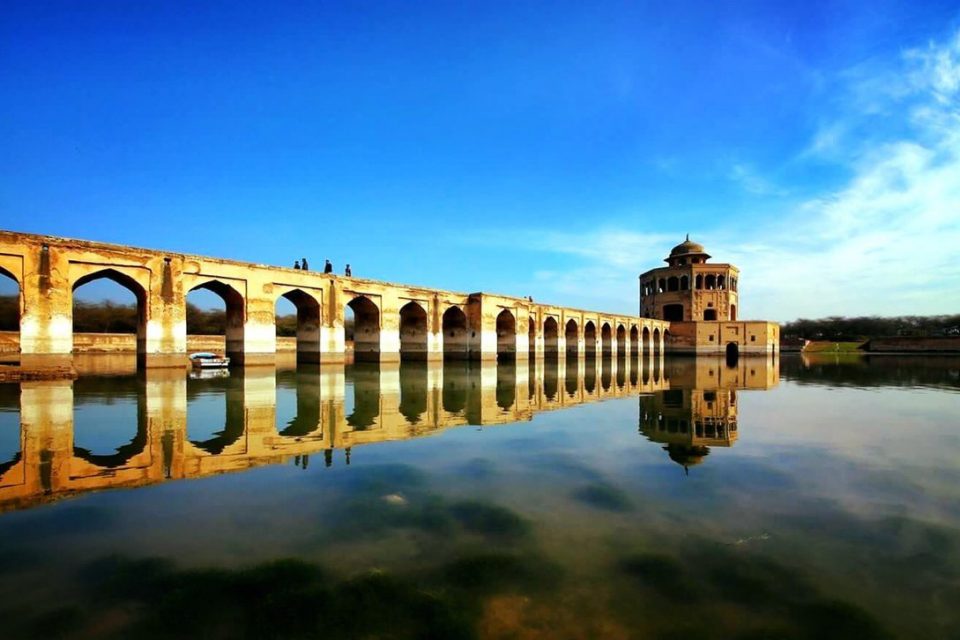 Pakistan is blessed with many historical and marvelous architectural buildings and monuments. The land of Punjab served as one of the oldest civilizations in the world. One of the most popular Historical tourist's spot around Lahore is the Hiran Minar which is located in Sheikhupura district around 40 kilometers in the north-west of Emperor Jahangir's mausoleum.
Mughal Emperor 'Jahangir' was a great patron of art and painting. It was during his reign that painting and architecture were given great importance. Apart from arts, Jahangir had interest in hunting also. 'Hiran Minar' is an example of his love for the Royal deer. This monument is unique in its design, setting and architecture. The monument shows the love of the Emperor and his grandeur of noble simplicity and elegance.
This wonderful Mughal monument was constructed at a hunting reserve used by the Mughal royals. The reserve was built in a scrub forest and allowed Mughal emperors to experience a sense of semi-wilderness near the imperial city of Lahore. The game-reserve was used as a park where visitors could enjoy the sport of hunting.
The minaret itself was built in 1606 C.E. as a monument to Emperor Jahangir's beloved pet antelope, Mansiraj, or "Light of the Mind", who had been trained to lure wild animals to the tank in order to be hunted.
#BeautifulPakistan #MonumentsOfPakistan #TourPakistan
---