---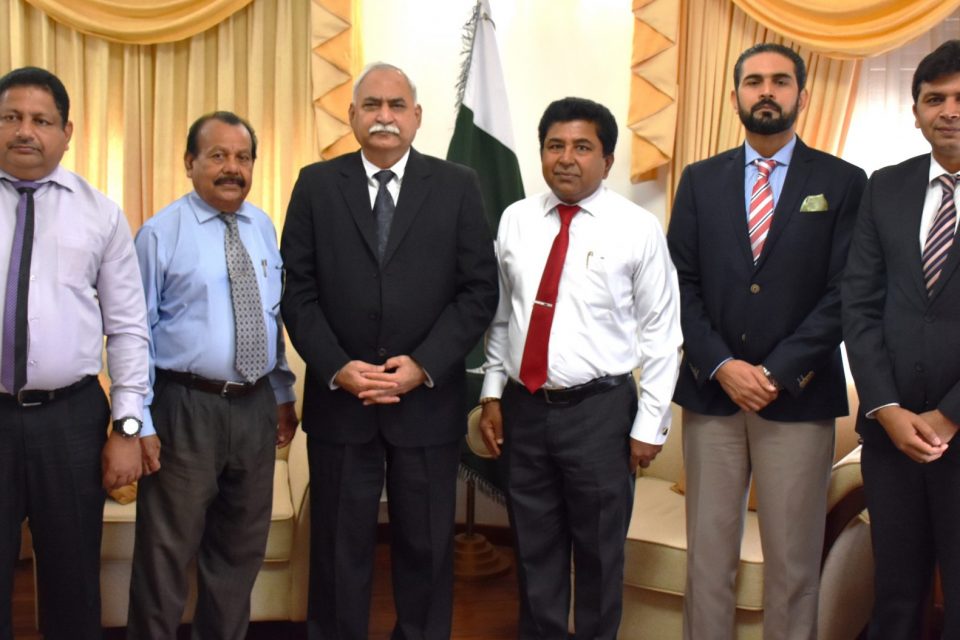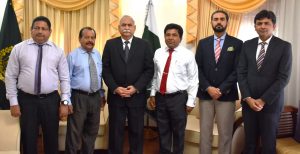 A three-member delegation of 'Sri Lanka Eye Donation Society', led by its President, Mr. Piyadasa Hewa Wellalage called on the High Commissioner of Pakistan, Maj. Gen. (Retd) Dr. Shahid Ahmad Hashmat on 19th September, 2019 and discussed matters related to donation of corneas to Pakistan.
Mr. Wellalage apprised the High Commissioner that the 'Sri Lanka Eye Donation Society' delegation is visiting Pakistan next month to celebrate a landmark event in connection with donation of 25000 corneas to Pakistan.
Both sides mutually agreed that the process of donation of corneas to Pakistan will be further streamlined and in future all cornea donations will be sent to Pakistan in close coordination with the High Commission of Pakistan in Sri Lanka.
The High Commissioner appreciated the generous support and noble cause undertaken by the Society to help out the needy people in Pakistan. He extended warm gratitude to the Society for the charity work and said that gesture of such nature will further strengthen the existing strong and brotherly ties between the two countries.
---