---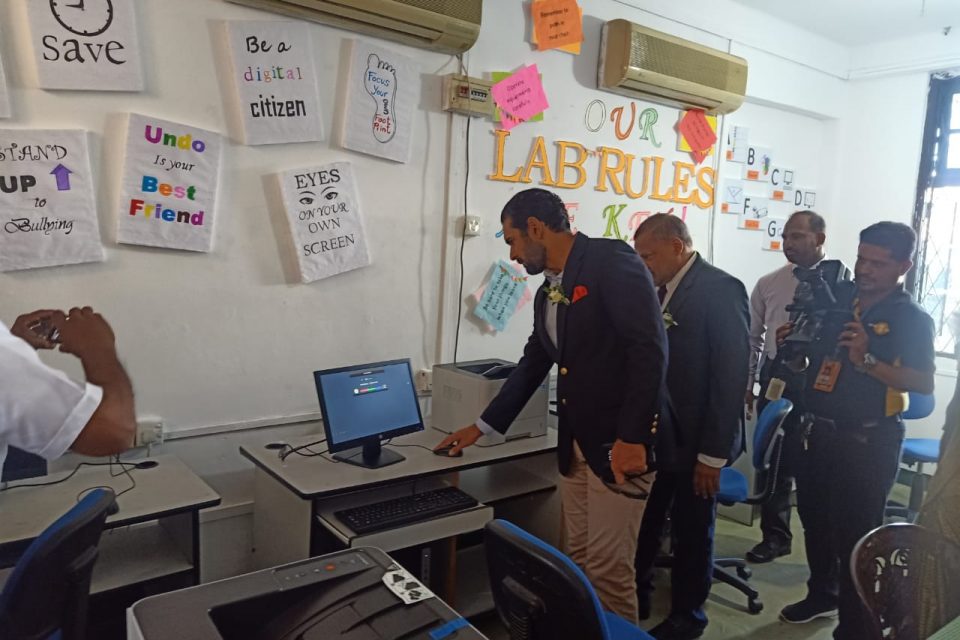 The Government of Pakistan through its High Commission in Sri Lanka has donated a fully equipped IT Lab to Badi-ud-din Mahmud Girls College, Kandy,     Sri Lanka on January 6, 2020.
The Acting High Commissioner of Pakistan, Mr. Tanvir Ahmad inaugurated the IT Lab along with principal of Badi-ud-di Mahmud Girls College, Kandy in a ceremony held at school premises.
In his brief remarks during the ceremony, the Acting High Commissioner emphasized the importance of collaboration between the two brotherly countries for the uplift of the people. He reiterated Pakistan's continued support to Sri Lanka in enhancing younger generation's nation building capacities with better educational opportunities.
Colombo
January 08, 2020

---