---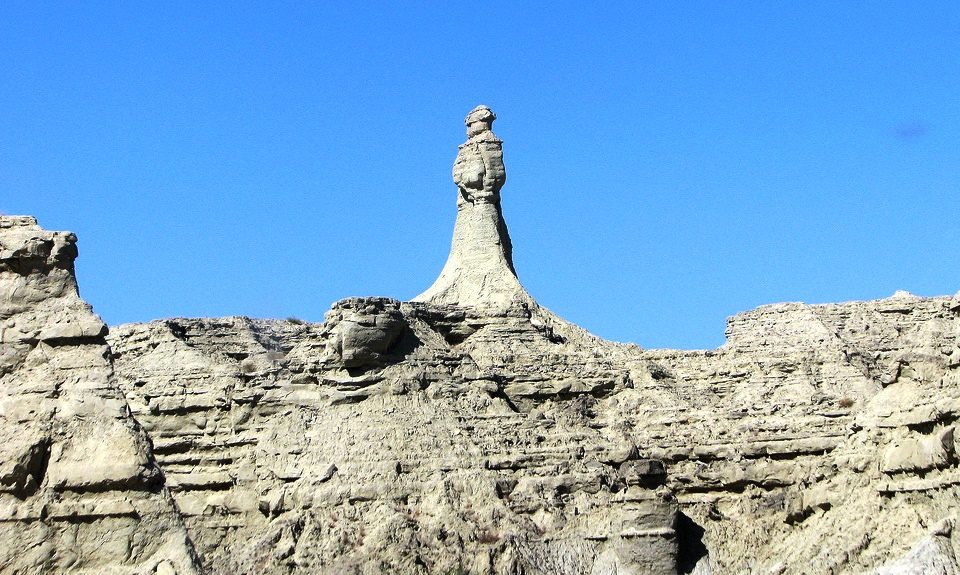 Covering about 610,043 ha, Hingol National Park, the largest National Park in Pakistan, lies on the Makran coast approximately 190 km from Karachi. The park area covers parts of the three districts, namely; Lasbela, Gawader and Owaran of Baluchistan province containing a variety of topographical features and vegetation, varying from arid sub-tropical forest in the north to arid montane in the west.
Hingol is known to support threatened invertebrates in addition to a variety of bird species. The park has been an excellent habitat to wild animals including over 3000 ibexes, and 1500 Urials and more than 1200 Chinkara, besides number of resident and migratory birds.
Mammals in the park include Sindh leopard, Indian Fox, Jungle cat, Jackal, Sind Wildgoat, Blandford's Urial, Chinkara Gazelle, Honey Badger, Indian Pangolin, Hedgehog, Porcupine, Indian Grey Mongoose, Cairo Spiny mouse and the Rock Mouse.
Birds in the park are Houbara Bustard, Dalmatian and Spot-billed Pelican, Bonnelli's eagle, Imperial eagle, Tawny eagle, Golden eagle, Eurasian griffon vulture, Egyptian vulture, Cinereous vulture, Lager falcon, Red-headed merlin, Kestrel, Close-Barred sand grouse, Grey partridge, Sea partridge, Stone Curlew, Indian sand grouse, Coroneted sand grouse, Painted sand grouse, Eagle owl , Sind pied woodpecker, Hume's chat, Brown rock pipit, Striped buning, Finche larks, Hoopoe, Shrikes and Wheatears.
Reptiles in the park are The Marsh Crocodile, Olive Ridley and Green Marine Turtles, Desert Monitor lizard, Yellow Monitor lizard, and different species of lizard and chameleon.
#BeautifulPakistan #TourismInPakistan #PakistanNationalParks

---