---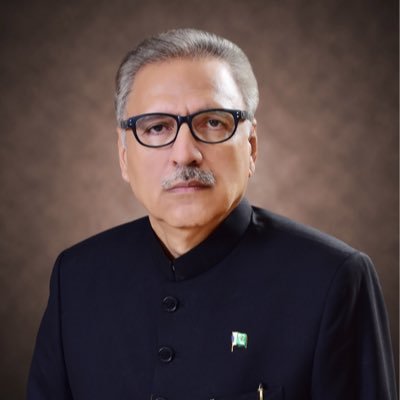 The commemoration of birth anniversary of Allama Muhammad Iqbal is indeed an occasion not only to recall the message that he propounded but also to ponder how far we have been successful in following the path that was shown to us by the great philosopher and Poet of the East.
Allama Muhammad Iqbal will always be remembered not only for envisioning a separate homeland for the Muslims of the Sub Continent but also for his remarkable contributions to understanding the true message of our religion. He awakened the Muslims from their deep slumber and rekindled the spirit among them to seek their true identity and to discover, cultivate and assert "khudi" for individual as well as collective progress and prosperity.
Today our country is facing multifaceted challenges while the spirit of Islam and its message is being distorted by religious extremists and zealots. The need to understand his message and reverting to his teachings and philosophy was never as great as it is today.
Let us therefore on his 141st birth anniversary reiterate to continue making efforts for translating his vision into reality and strive harder for achieving ideals as envisioned by the great poet-philosopher.

---